Here are some pics of the kids in their Easter outfits. I was so excited to buy coordinating Easter outfits. In fact, it was my first solo trip after having Kale. I wanted to edit these, but I just don't have time. Maybe one day!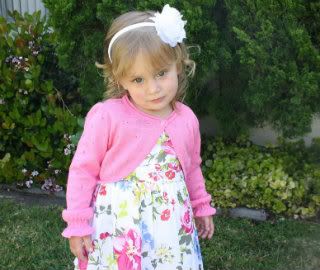 This is the only type of smile we get. It's quite hilarious.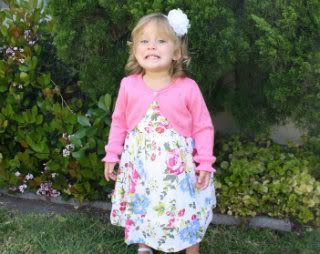 Man, it is so hard to get a good picture of both of them!
Isn't he so handsome?!